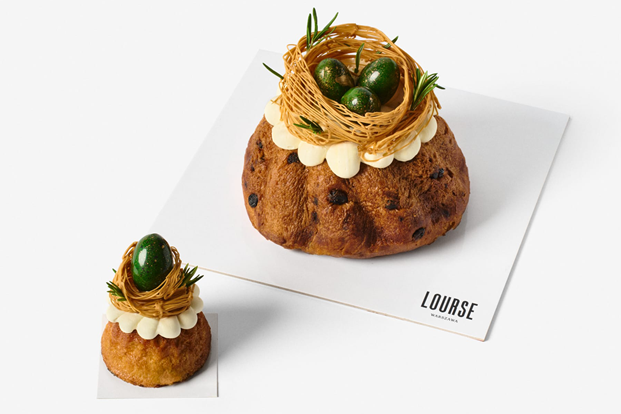 Easter Pastries from Lourse Warszawa
Indulge in a selection of exquisite Easter cakes and artisanal confectionery delights, crafted to elevate your sweetest moments with sheer delight. 
Easter Sunday Roast at Europejski Grill
Easter Sunday is a perfect opportunity to get together for a delectable feast with family and friends. The five-course menu of our signature Europejski Grill restaurant features classic dishes created using the finest seasonal ingredients, offering diners a selection of cuisine and exceptional service, perfect for the Easter holiday.