Elegant festivities
for timeless memories.
At Raffles Europejski Warsaw we enter the festive season
with a variety of opportunities to help you celebrate
and enjoy together.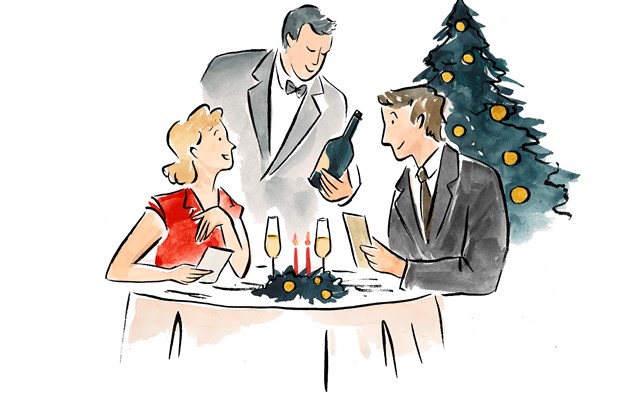 Christmas Day Roast
Delight in the exquisite flavours of our Christmas Day Roast, a culinary celebration designed to enchant your senses as you gather with cherished family and friends. 
Discover our Christmas Day Roast menu. 
New Year's Eve Celebrations
Step into an enchanting evening of elegance and grandeur as we bid farewell to the old and welcome the New Year at Raffles Europejski Warsaw.
Experience the magic of live music and gourmet dining and join us for a legendary night to remember.
Discover our New Year's Eve Ball and New Year's Eve Dinner offers.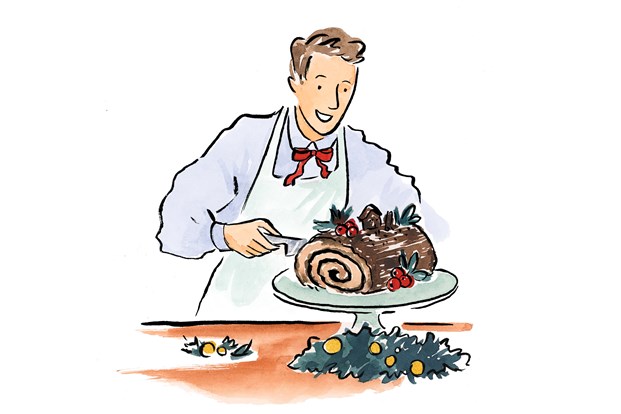 Festive Delicacies at Lourse Warszawa
Immerse yourself in the holiday spirit by visiting Lourse Warszawa. Savour a delicious collection of traditional Christmas cakes and discover a variety of festive chocolate delights. 
Discover our offer.