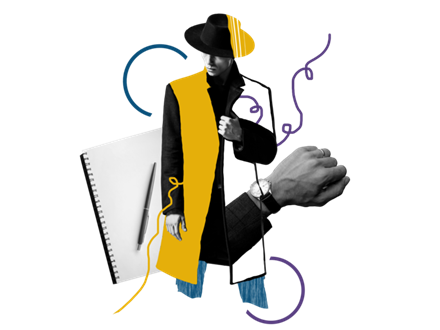 Heart
of the city
The 5 star Raffles Europejski Warsaw hotel in Warsaw Old Town is a place full of stories and legends – of people and events that have shaped Poland and the world. Thanks to its "genius loci" the building continues its best traditions as a beating heart of the city offering Raffles hotel with its 106 suites and rooms, 2 restaurants, bar, patisserie, craft bakery, SPA, humidor, summer pavilion, luxury boutiques and modern office space.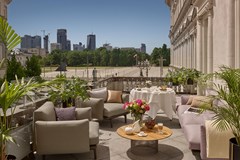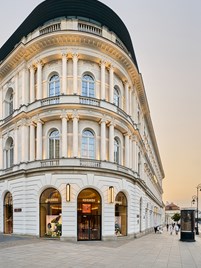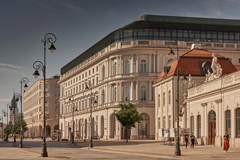 1857
The Legend is Born
Hotel Europejski in Warsaw was founded by count Aleksander Przeździecki who decided to introduce to Warsaw hotel traditions until then known only in Western Europe. This vision, under the eye of renowned Polish architect of Italian descent, Henryk Marconi, took the form of a neo-renaissance palace, with its alluring ambiance and unique surroundings. The hotel was opened in 1847 and for the next 160 years, it was attracting business people, artists and intellectuals from all over the world.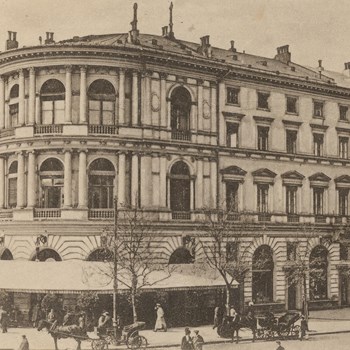 2018
Return of the Icon
The hotel witnessed many historic events and suffered a lot during Warsaw Uprising. In 2013, reconstruction of the hotel started. After almost 5 years, Europejski proudly returned to Warsaw, becoming a prominent showcase of the city and Poland. The historic status of the pearl of Polish hotel industry was brought back to Europejski under the legendary Raffles Hotels & Resorts brand established in Singapore.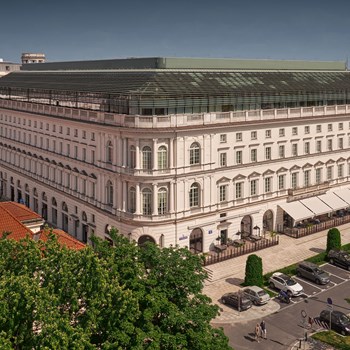 Europejski Property
(Previously H.E.S.A.)
Hotel Europejski Spółka Akcyjna (H.E.S.A.), was set up in 1921 by the descendants of the hotel's founder, Aleksander Przeździecki. After many turbulences of II World War and communist times, in 2013 the company gained its majority shareholder Vera Michalski Hoffmann, a patron of arts, publisher and philanthropist. Together with the heirs of historical families, she not only returned Europejski as it had been in its heyday, but also created a showcase for the best of Polish modern and contemporary art.