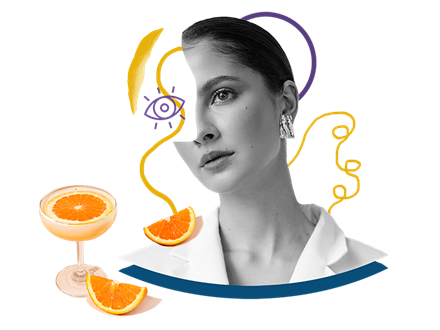 For over a century, Hotel Europejski has been a meeting place for business people and the center of Warsaw's most important social events. It is a space where people can always be themselves because we respect the individuality of each guest.
Celebrations to Remember
Imagine a perfect wedding venue in Warsaw that is welcoming and intimate. Service is personal and thoughtful, caring about every detail. Where every guest feels understood and valued. Where the traditions of the past are reinvented and made unforgettable.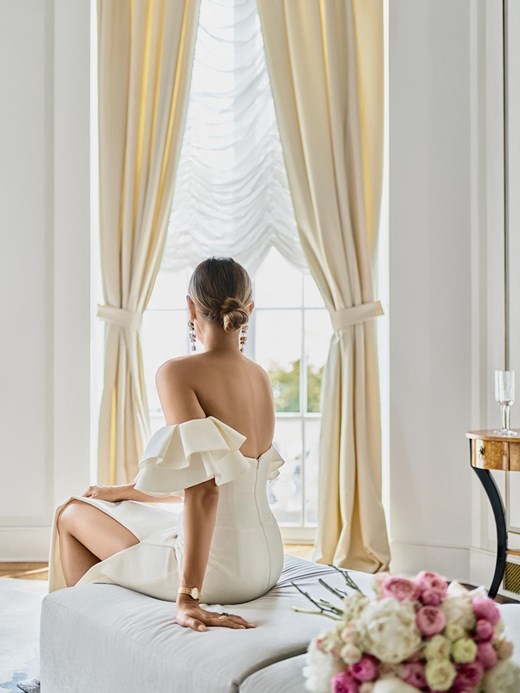 Spaces for All Occasions
Functional and modern event venues at Raffles Europejski Warsaw are the perfect place for small and medium-sized meetings. Three well-equipped conference rooms, a spectacular ballroom and a spacious foyer will add prestige to any event.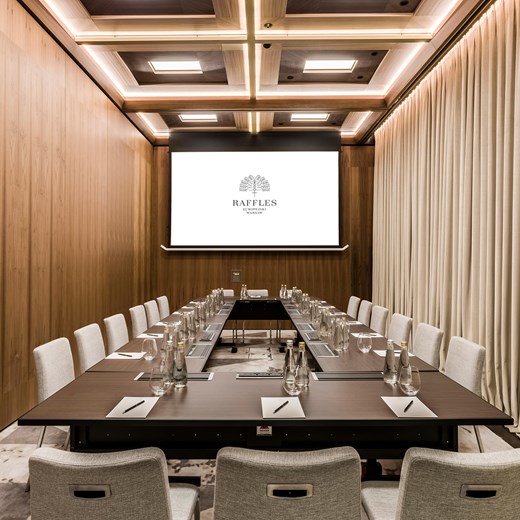 HE Concept Store
The cozy interior of HE Concept Store is great for organizing extraordinary events: wine tastings, press conferences, authors' evenings and even intimate dinners or concerts for special guests.